As you can see from my biography teaching has always been a companion in my artistic career.
At present I teach at the following institutions:
European Academy of Fine Arts, ( EKA)Trier in Germany :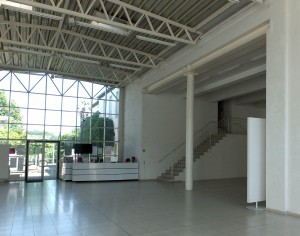 Malereikurs – einmal anders                                                                                  06.04. – 10.04.2020
Im Dialog mit Sich und der Malerei                13.04. – 17.04.2020  u.  10.08. – 14.08.2020
Im Gleichklang – Akkorde, Farbklänge, Linien, Rhytmen                    03.08. – 07.08.2020                                                                                                                                                     Christine Henn, Malerei          Christoph Riemenschneider, Musik
Kinderkurs  'Malen und Zeichnen – wie es aussieht'                                11.06. – 14.06.2020,  vormittags
Kinderkurs  'Große Musik für kleine Maler'                                                11.06. – 14.06.2020,  nachmittags
For more information please refer to http://www.eka-trier.de/kurse/dozentendetail/christine-henn.html
At Silverland Studios, Ramsgate, Kent, UK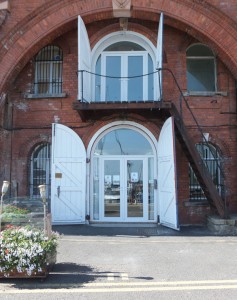 Course Dates 2020
1Day Studio Groups
taking place on Friday 10 am – 4 pm every 3rd week throughout the whole year, except major course times
Morning   Workshops:

                   Dates  will  be  announced  when  the  pandemic  restrictions  are  lifted.
Weekend  Courses:



15.02. – 16.02.2020    
28.03. – 29.03.2020
30.10. – 31.10.2020
Childrens Courses:



17.02. – 21.02.2020

25.05. – 29.05.2020
20.07. – 24.07.2020
19.10. – 23.10.2020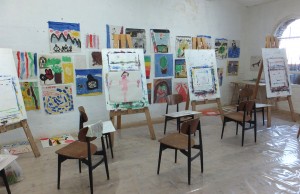 For more information please refer to www.joe-allen.de
For weekend courses and general information and news about Silverland Studios please refer to
Silverland Studios/ Facebook